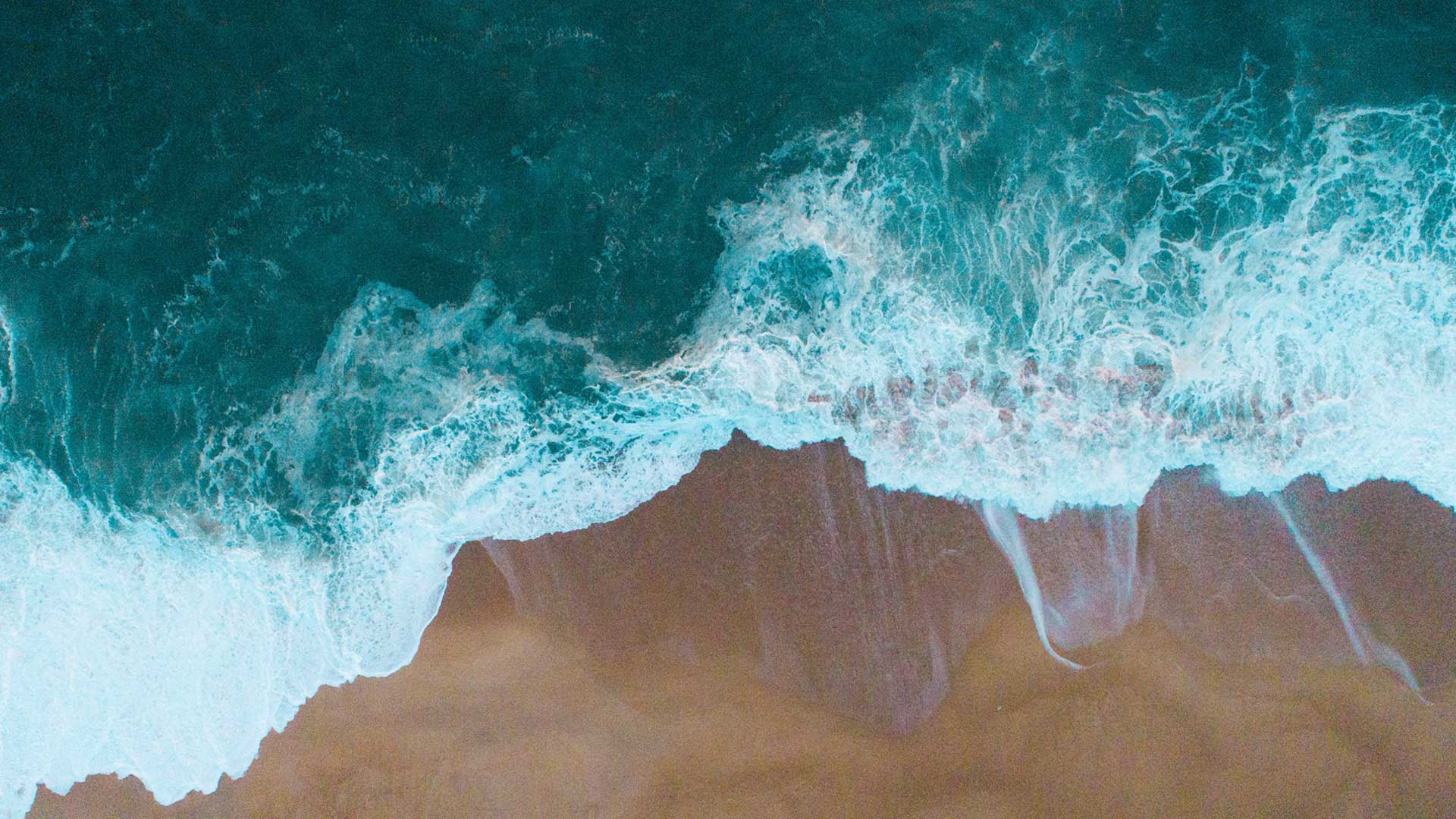 Natural Capital water corporation
Scarce Resource – High Demand – Escalating Value
OUR MISSION
Investing in the provision of water for human consumption, irrigation and bio-diversity restoration, through the deployment of desalination & water treatment technologies!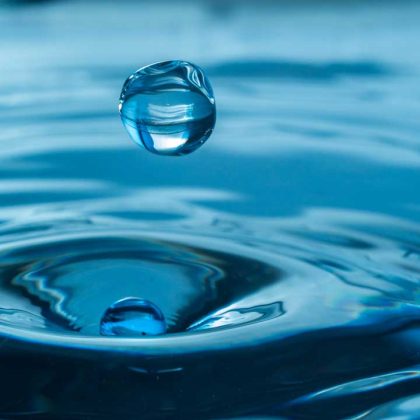 desalination – highly profitable
environmentally sustainable
Desalination
&
Water Purification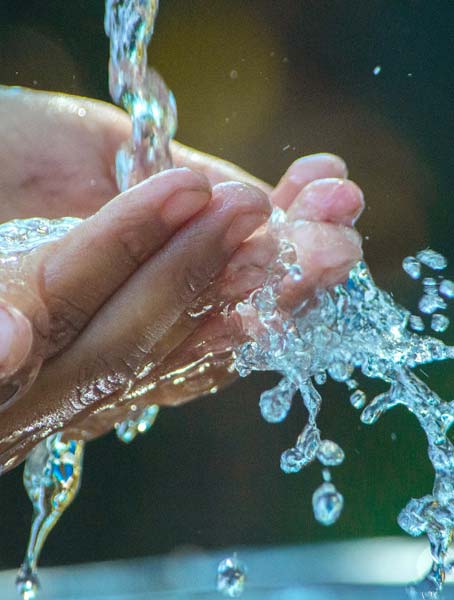 Waste Water Treatment
&
Infrastructure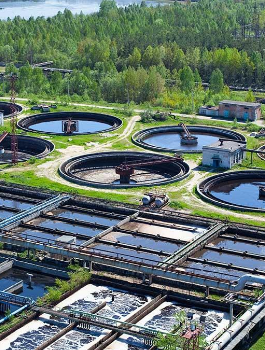 Recharging Aquifers
&
Water Conservation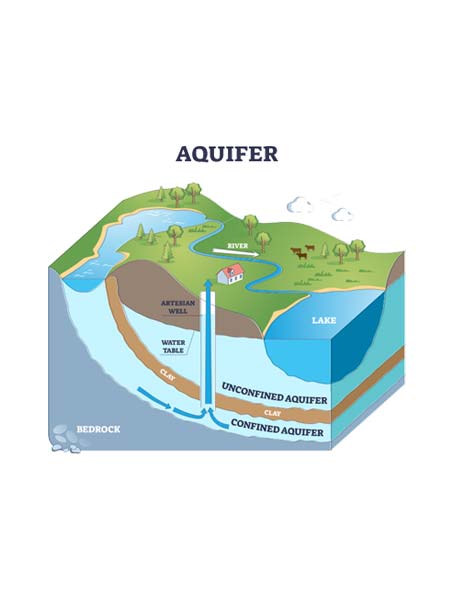 The company has planned significant investment in technology deployments for water developments over the next seven years.
NatCap has plans to build three "world class" desalination plants in India to produce and deliver water!

AGUACOR
Desalination Plant​ in Baja California, Mexico​
For the "Greening" of​ Southwest USA, Baja California & Sonora

CONAGUA
Conditional
Permits for 132
Beach Wells