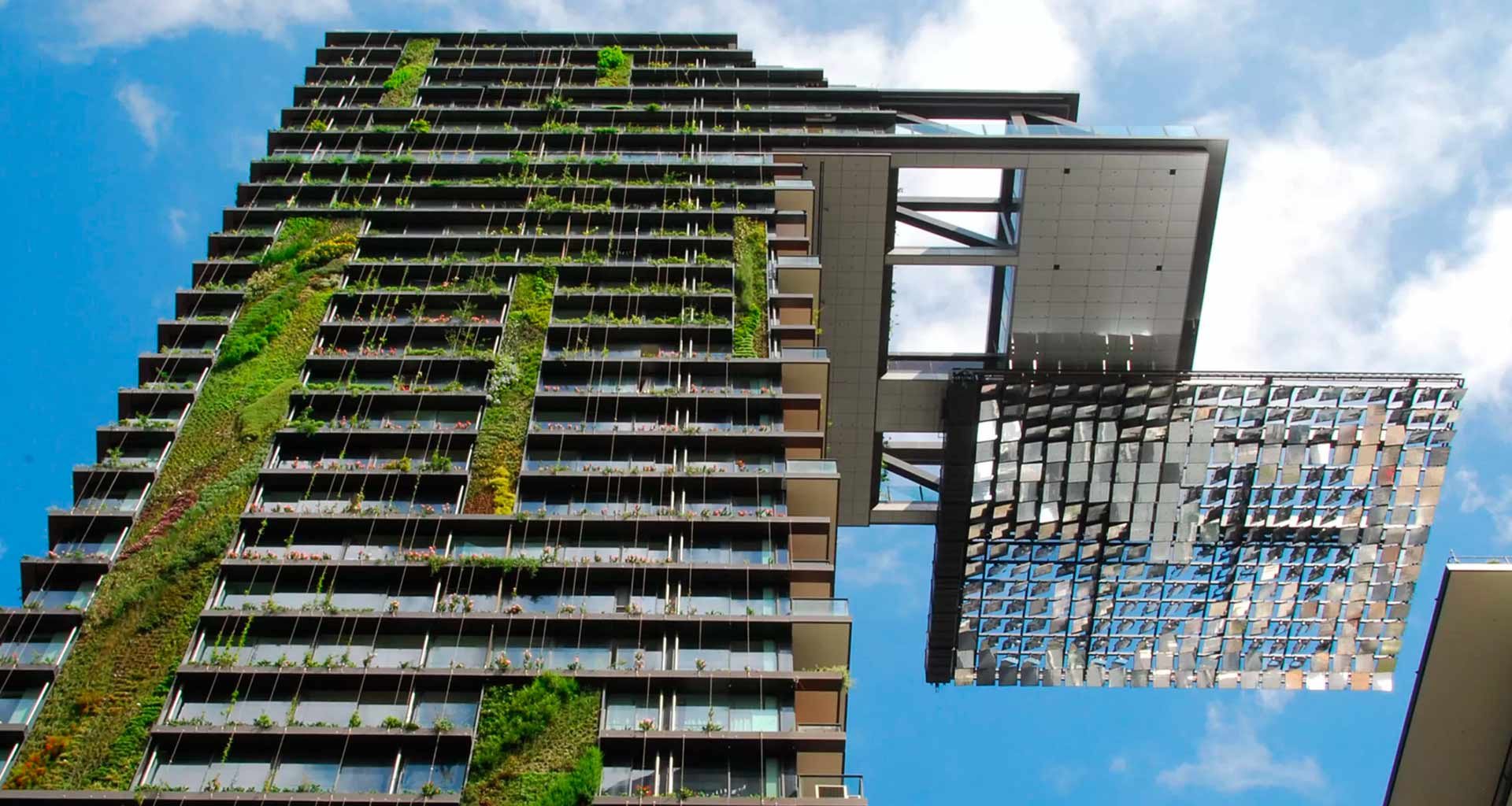 Garden REI Inc.
The sustainable economic development goals are to lift Communities from their current circumstance by developing needed Social Infrastructure while building sustainable local circular economies!
OUR MISSION
Creating opportunities for real estate investment & development in the markets where the Natcap Group operates!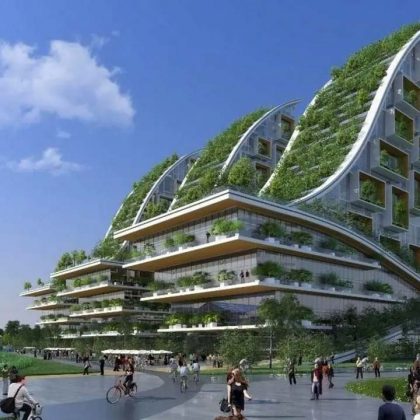 Offer private investment opportunities in each national jurisdiction.
Land Development
---
E.A.R.T.H. PARKS
Environmental, Agricultural Research & Technology Hub
Light Industrial Subdivisions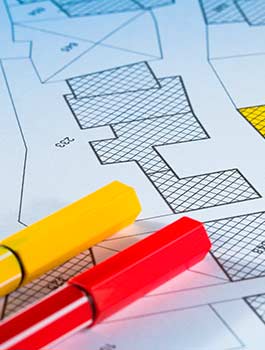 Project & Property Management Services
---
End to End Services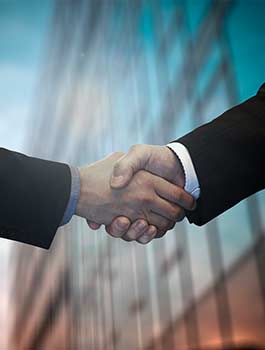 Investment Opportunities
---
Limited Partnerships
Joint Ventures
Real Estate Investment Trust (R.E.I.T.)