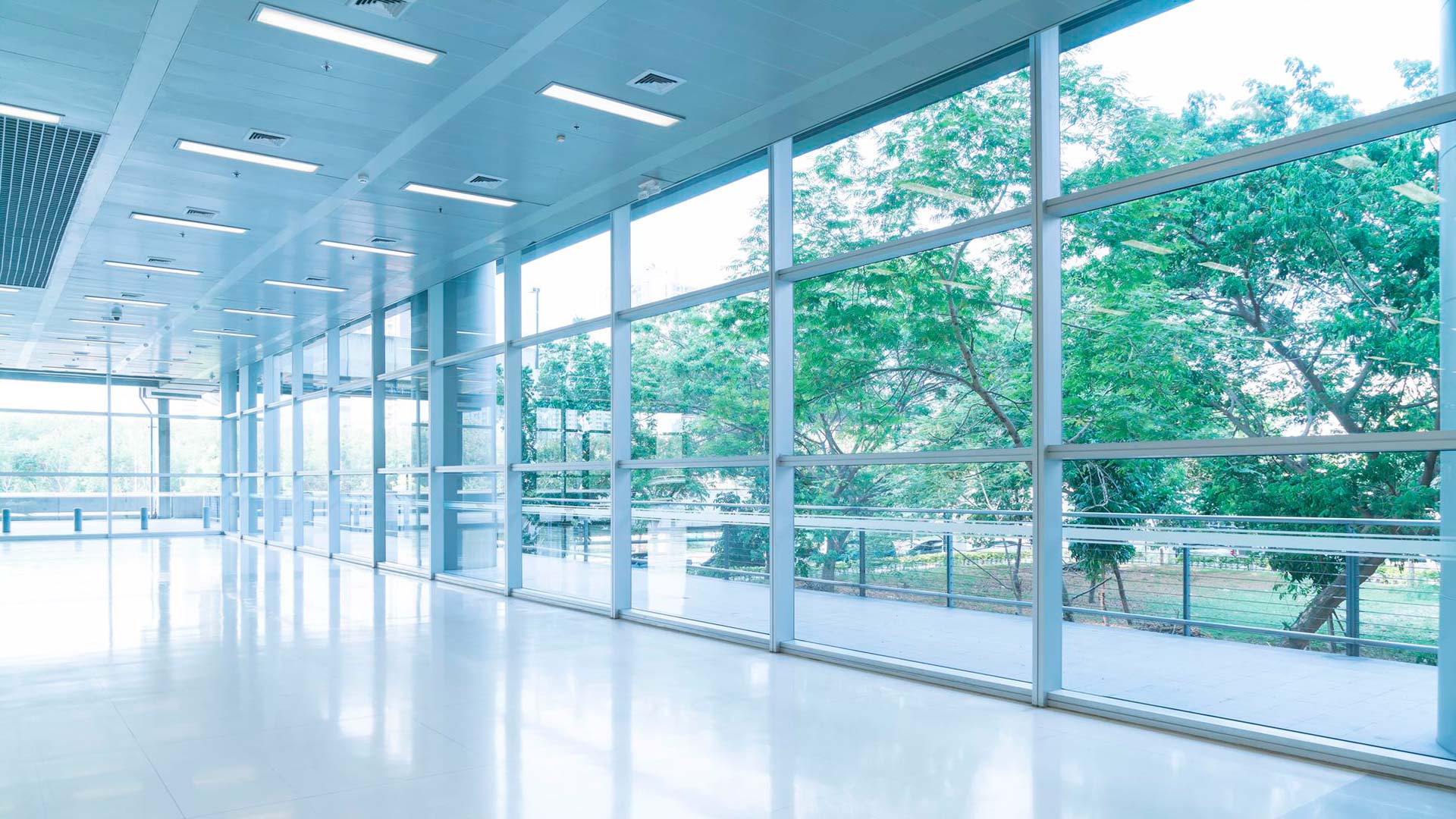 Social Capital Development
It is widely accepted that, in emerging markets, the lack of infrastructure to support commercial development is a hindrance to growth and in some centers prohibits it.
OUR MISSION
Our core business is to enable the fluidity of capital into local economies of emerging markets for the sustainable development of social infrastructure and commercial enterprises in all sectors and markets.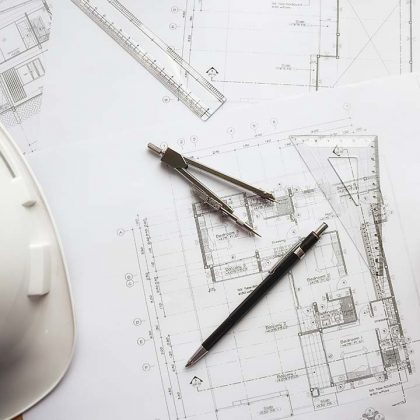 The "Natural Capital Infrastructure Development Program" is delivered through Public Private Partnerships (P3's) made with federal, state and municipal governments.
What we do
With no cost, repayment or debt imposed, the participating communities are provided with capital to establish social infrastructure, according to their needs
Health and nutrition clinics & hospitals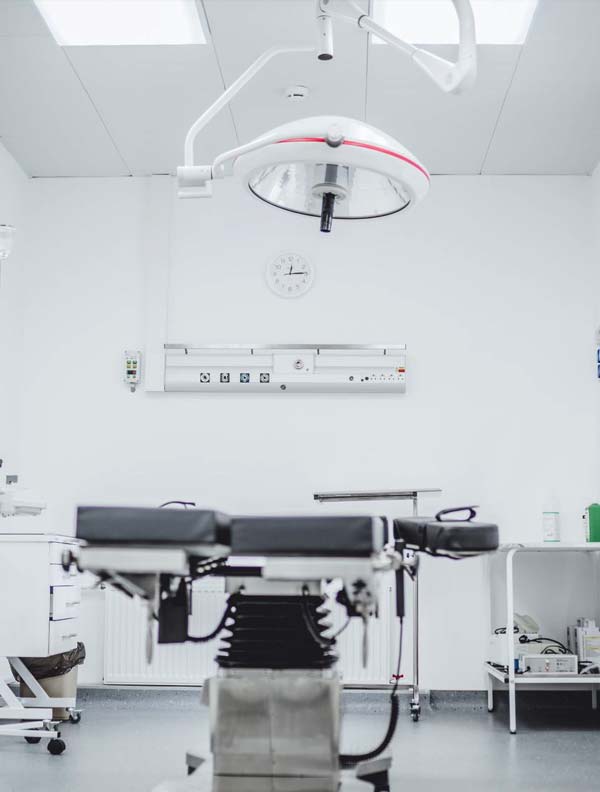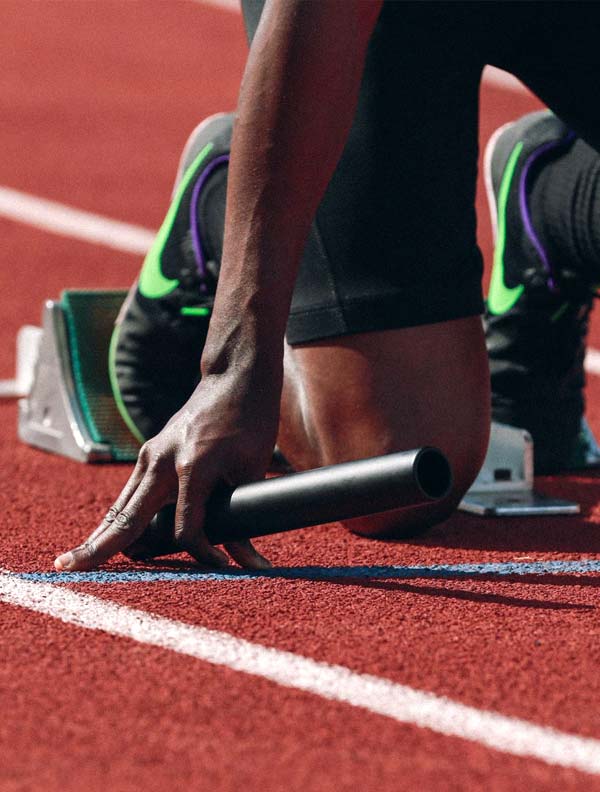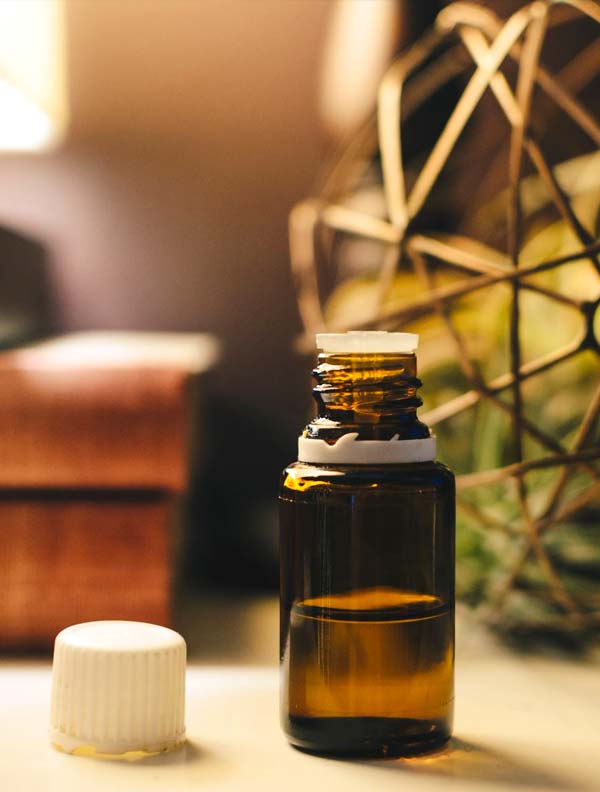 Nursing homes & elder care centers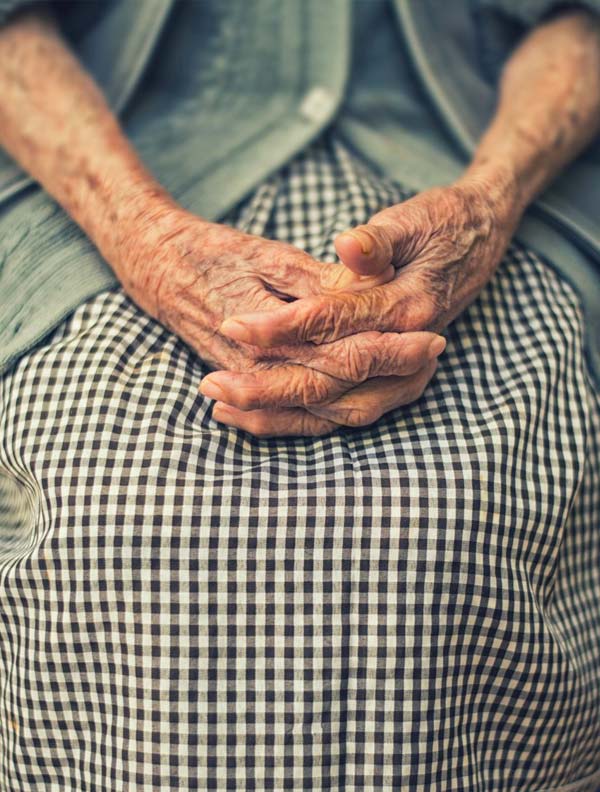 Social housing and utility infrastructure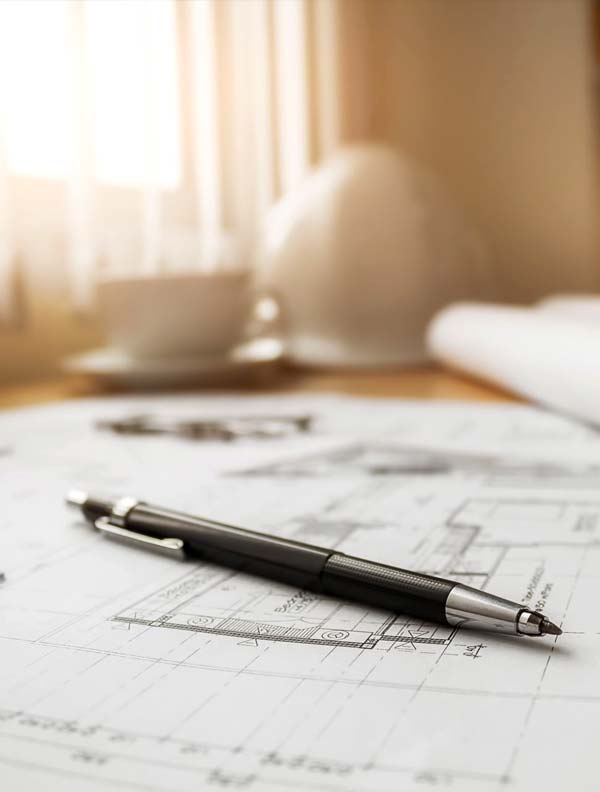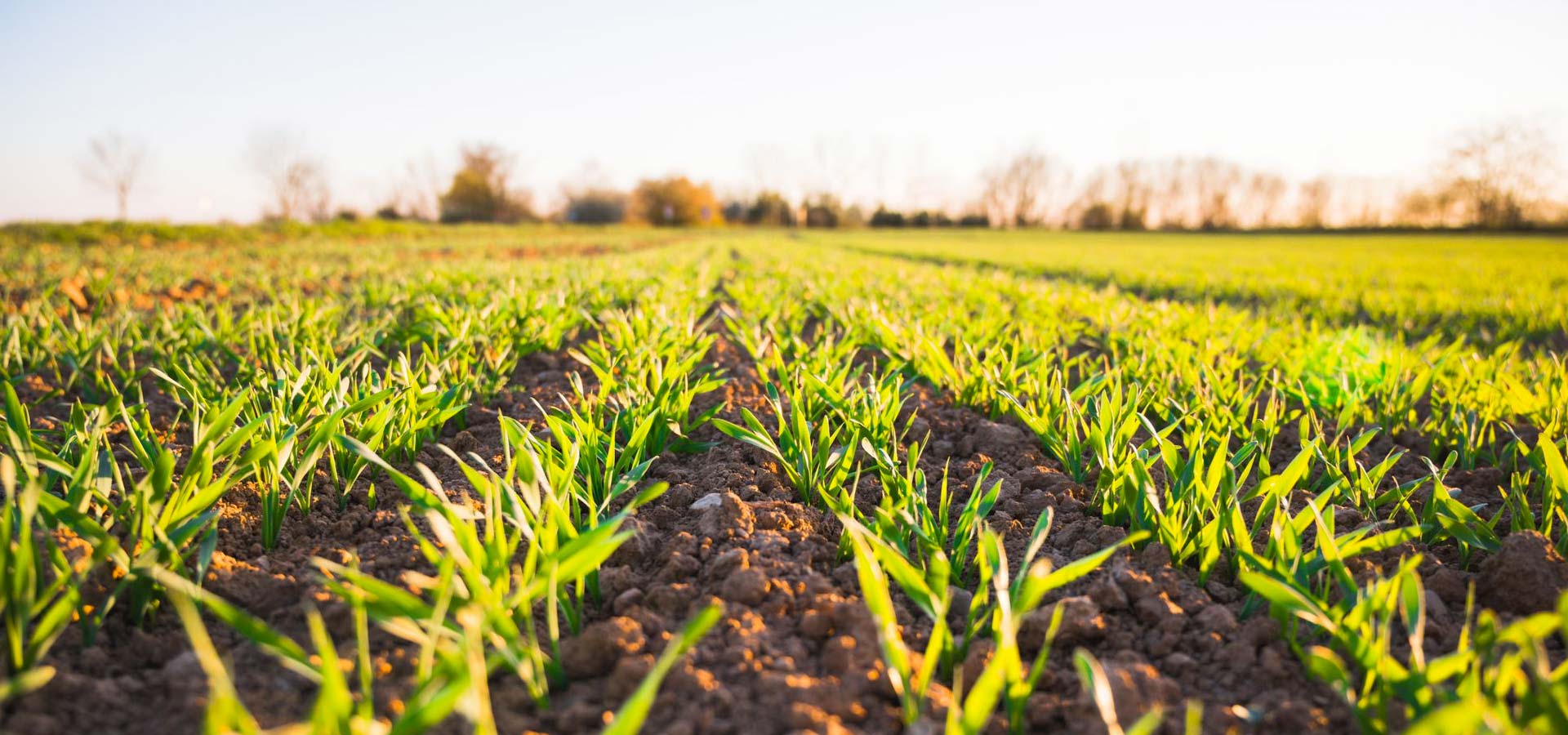 The "Geoponix Rural & Agriculture Infrastructure Development Program (GRAID)" is delivered through partnerships with the farming fraternity and rural communities.
With no cost, repayment or debt imposed, the participating farming communities and farmers are provided with the value-added enterprises of food processing and product manufacturing and the Geoponix regenerative agriculture programs that increase the production of naturally grown food and brings the villages into the 21st century with needed social infrastructure.
The signature infrastructure development programs are delivered through the Natcap™ Group of commercial operating companies that are established in each jurisdiction where the infrastructure programs are carried out.